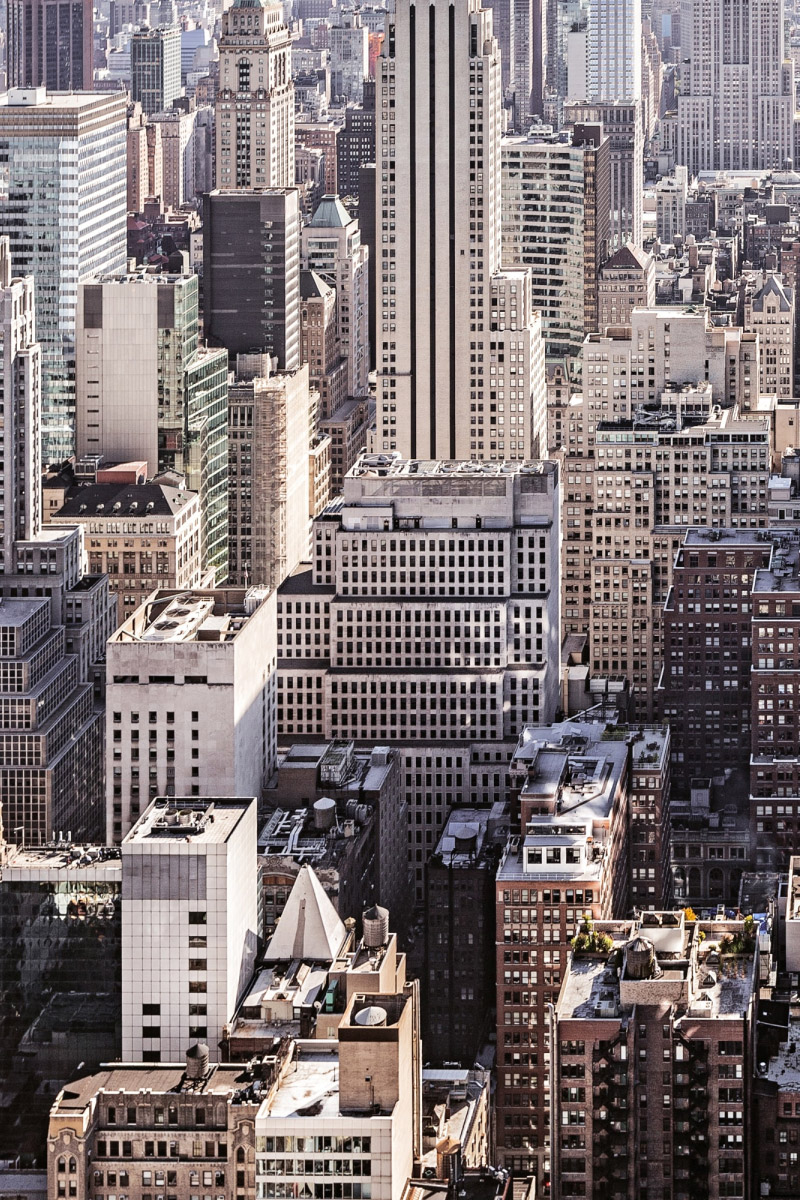 Account Control Agreements
Account control agreements (ACA) come in various forms, provided by the custodian and negotiated among the pledgor, the secured party and the custodian, acting as securities intermediary. These agreements allow the secured party to perfect a security interest in collateral posted by the pledgor while ensuring that, in the event of the bankruptcy or insolvency of the secured party, such collateral will not become a part of the secured party's estate and will, to the extent owed to the pledgor, be recoverable by the pledgor. Some regulated entities, such as mutual funds, are required to post their collateral through an ACA.
The uncleared margin rules, promulgated by regulators around the world, provide that initial margin which is to be posted by parties in uncleared over-the-counter derivative transactions, must be segregated with a third party custodian. One way of doing that is with an ACA. The initial margin requirements will become effective for a number of buy-side market participants in 2021 and 2022.